Costa Rica says 'Pura vida!' to DataTorque's newest branch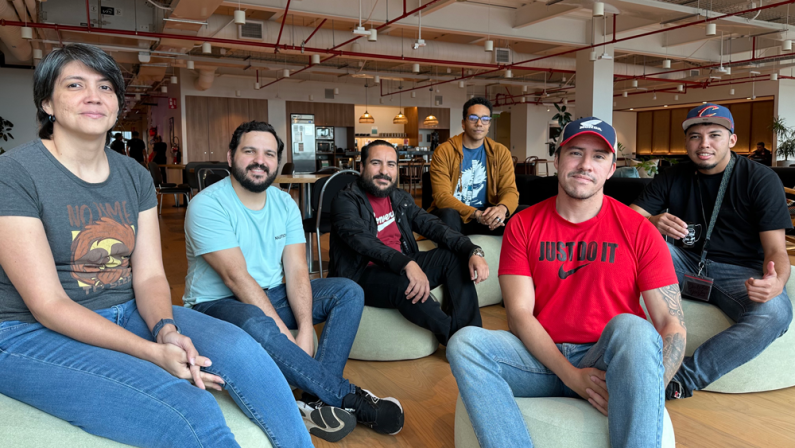 Collective success: a true Kiwi-Costarican collaboration
Nestled within the vibrant heart of Central America, in bustling San José, Costa Rica, is DataTorque's newest office. Established earlier this year, it's a strategic move to enhance the ways we serve our clients in Latin America and the Caribbean, and to expand our presence in the region.

Costa Rica is often referred to as the 'Switzerland of Central America' due to its political stability and robust economy. It's a gateway to the entire Latin American-Caribbean region, and with an office now in San José, we can provide a crucial link between our team in Wellington, New Zealand, and our clients in Belize, Guyana, Barbados, Haiti, and the Bahamas.

Our Executive Vice President (Americas) Raymond Marshall relocated to San José to lead the local team and recruit the right people. He was joined by Ignacio 'Nacho' Berrosteguieta, Engineering Lead (Americas), who hails from Argentina. Nacho brought a valuable blend of experience and cultural knowledge to the team, having helped set up DataTorque's Cyprus branch and being a native Spanish-speaker.

"It was important that we put together a talented team with not only strong IT skills, but who also understand the nuances of the Latin American business landscape, and who are passionate about providing the best service and product," Raymond said.

We sat down with some of the team in San José to ask them about their experience working in DataTorque's newest office.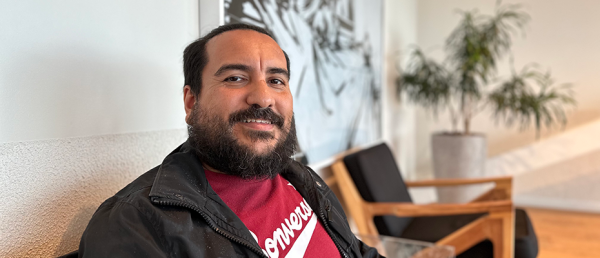 José Trinidad-García is one of our Senior Development Engineers. He said it's very satisfying that he and his colleagues can respond quickly to clients in the region and provide support in their time zone.

"Previously clients would have to wait until the afternoon (local time) to connect with headquarters in Wellington. But now the Costa Rica staff can support them immediately. Governments are not going to entrust something as important as their tax administration to just any company's hands – it's too important for the development of the country," he said.
José was attracted to DataTorque's success and ways of working.

"I chose to apply with DataTorque because it's a New Zealand company, and New Zealand is well known for its development indexes in all areas of quality of life. I was missing that balance between work and quality of life in my previous job, but I've found it with DataTorque."

José admits one of his favourite things about coming to work is the intra-office table tennis tournaments that happen during lunchtime. Office table tennis is something of a DataTorque tradition, so when the Costa Rica office was being fit-out, it was crucial that it included an area to play. And despite being half a world apart, it seems the competitive spirit is just as fierce in San José as it is in Wellington.

"We take those matches quite seriously – we've been joking that helmets are required to play now," said José.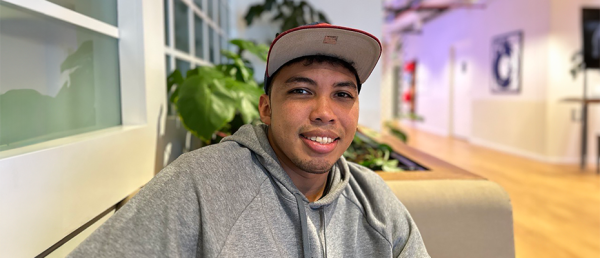 Hector Casanova, a Developer, had a good feeling about working for DataTorque during his interview. He was impressed by how friendly and relaxed it was, and that Raymond, as an Executive Vice President, came to Costa Rica to interview him in person.

"We don't have those traditional hierarchies – there's a closeness between staff and 'bosses', and a lot of mutual support. The culture that's promoted on DataTorque's website is the reality of how things are in our office." he said.
Hector also appreciates the culture of trust and autonomy his managers give him.

"One of the things that strikes me most is the culture and the facilities we have at work, including the entry times. The important thing is to do your tasks, but you can organise your time as you want. Having certain freedoms also makes work more efficient."

Speaking of culture, what about the cultural differences between Kiwis and Ticos (as Costa Ricans call themselves)? Hector's take is that "in New Zealand, I think they are more direct. I think this makes the work more effective and efficient. On the other hand, I think New Zealanders are more introverted, and Ticos are more daring."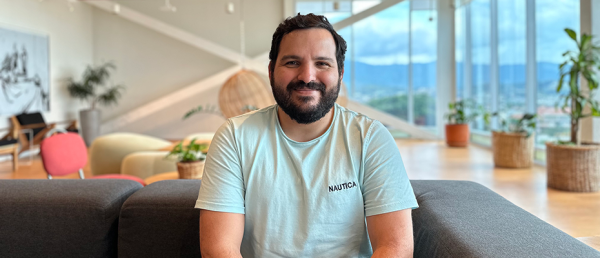 David Ureña is a tester whose job is to make sure everything works as the client requested, no matter what it takes.

"Ticos can be insistent and determined, so if we don't find the solution one way, we'll find it another. New Zealanders are warm and friendly people, and like Ticos, they value their family and personal lives. I really liked seeing [on the DataTorque website] the things everyone does together – the bike rides, charity campaigns, dragon boating. And that's really what it's like to work here."

David knew there'd be cultural differences, but that was something he was excited about.

Nacho loves working in San José and said that Costa Rica has one of the "warmest cultures out there. Everyone has made me feel at home. Having the opportunity to lead a new team in a new country has been one of the best experiences I've had, both personally and professionally. The beaches here are also amazing. I love heading out to Puerto Viejo de Talamanca [a beachside town] most weekends because it's so beautiful, and swimming on the coral reef at Punta Uva is worth the five-and-a-half-hour drive." he said.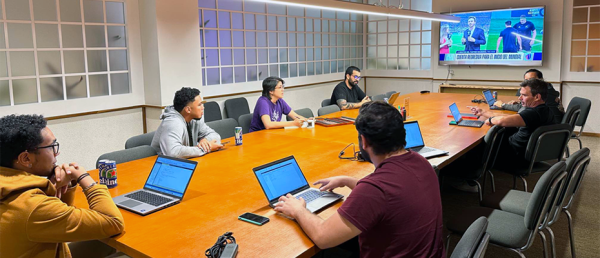 Raymond is proud of how well his team has bonded and found common ground in such a short time.

"They're a very impressive group in terms of their skills and dedication, and I'm really pleased with the dynamic in the office – they've really embraced DataTorque's vision and way of working, but I'm still working on bringing them 'round to rugby. Costa Rica is a football country, so it's a tough task." he said.

Our Costa Rica office is an essential part of DataTorque's growth strategy in Latin America. We're dedicated to expanding our presence, enhancing our capabilities, and deepening our relationships with clients throughout the region.

Our vision is clear:
to be the partner of choice for governments in Latin America and the Caribbean looking to reform their tax administration – and for IT professionals who care about collective success.