Press Release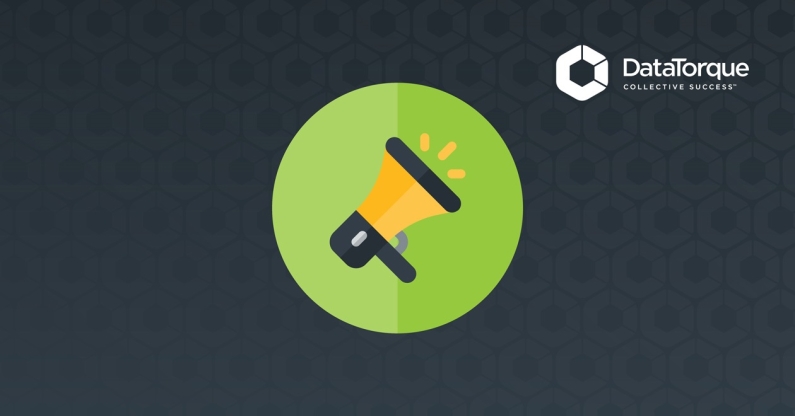 DataTorque Chooses Costa Rica as Base for Latin American Expansion.
Contact:
Raymond Marshall
Executive Vice President Americas
raymond.marshall@datatorque.com
FOR IMMEDIATE RELEASE
DataTorque has opened an office in Costa Rica to continue their expansion and commitment to the Latin American Tax Administration market.
San José, Costa Rica 17 Feb. 23 — DataTorque, a New Zealand company specialising in the digital transformation of tax administrations, has today announced that it has opened an office in Costa Rica. Following DataTorque's recent expansion into Europe, opening an office in Cyprus to support their European client base, DataTorque continues to look for avenues to help revenue authorities transform their businesses.
DataTorque has successfully established a partnership with SONDA, the largest Latin American IT Services network. "SONDA's local system integration expertise with our depth of international tax reform experience allows us to contribute to building a more prosperous, inclusive and sustainable region," said Raymond Marshall, Executive Vice President Americas.
DataTorque is committed to expanding its expertise in Latin America and positively impacting the future and growth of revenue authorities in the region. The launch of a Costa Rican office further solidifies this commitment. "Opening an office in Costa Rica allows us to offer in time-zone support to this growing market," Marshall said.
About DataTorque — Headquartered in Wellington, New Zealand, DataTorque was founded in 1994. They offer a comprehensive suite of Commercial Off-the-Shelf (COTS) solutions that are flexible to meet the needs of growing tax administrations. Their range of solutions are designed to modernise and streamline tax revenue collection processes, with their flagship Revenue Management System, RMS, being the trusted solution in 16 jurisdictions globally. DataTorque advocate for policy driven transformation by complementing their technology solutions with industry leading expertise in tax reform, business process design, organisational change management and extensive training capabilities.
For more information about DataTorque, visit their website at datatorque.com
=====
ENDS