Our Jobs
DataTorque is a leading New Zealand technology and tax consulting business in an exciting phase of its growth. We are on the lookout for talented people who can help with our mission.

We are looking for people in a wide range of fields who are dedicated to making a contribution. If you're interested in DataTorque and would like to know more about what it's like to be part of this team, please get in touch. We would love to hear from you.
---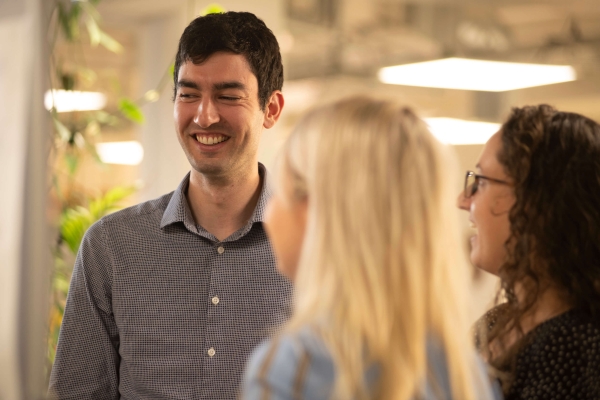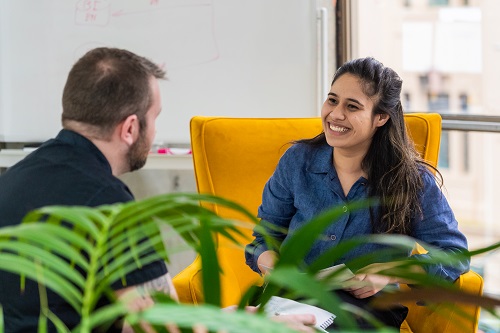 Our rapidly growing software company needs to grow our DevOps capabilities to support our Microsoft-stack development teams. As an early joiner to the DevOps group, you'll have a hand in setting our direction for CI/CD, automation, and using new technologies to deliver world-changing software.
DataTorque is privileged to work with government departments around the world. We know our clients personally and have seen the difference good software makes for their citizens. By joining DataTorque and helping us tackle interesting software problems, you'll be contributing to making a difference in the world for good.
As a DevOps Engineer, you'll use your knowledge of DevOps practices to automate, manage and support our internal and external development processes, facilitating higher quality products delivered quickly to customers.
Sounds like you? Hit apply and send us your CV.
---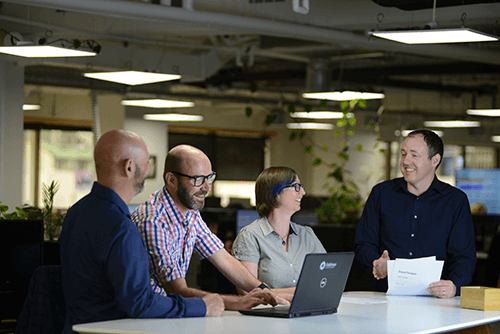 .Net Developer positions
Our developers wrangle their skills to modernise revenue systems for governments globally. Hailing from all parts of the world, we have a super mix of enthusiasts who enjoy making connections with others, and being part of a collective that's helping to create change. We want proactive problem solvers with top-notch communication skills, and in return we offer you a diverse and fun work environment. We know the value of a work-life balance and want you to love what you do!
Have we piqued your interest? This isn't an ordinary opportunity. Governments around the world trust us with billions of dollars of revenue, and we help them to make a real difference in the lives of their citizens.
If this sounds like you reveal your talents to us! Hit the apply button and send through your CV & cover letter or check out more here
---
Senior Test Analyst
Does getting stuck into complex work excite you? Do inconsistencies grind your gears? Do you advocate for a better user experience?
The DataTorque Test Team is dedicated to delivering high-quality software that is a delight to use. We look beyond the requirements and by working closely with our developers, business analysts, tax consultants, and other team members we deliver the right product for our customers. We are on the lookout for fantastic functional testers, as well as those with awesome test automation capabilities.
If this sounds like you, please apply below with CV in hand or check out more here.
---
Do you specialise in the following fields?
Tax and Revenue Consulting
---
Talk to us
We enjoy sharing what it is like to be part of the DataTorque team. So feel free to have a confidential chat with Diana Palezevic our Recruitment Manager on (04) 801 7758 extension 713 to find out more.
Please send your CV with a covering letter to recruitment@datatorque.com.
We look forward to hearing from you.