Careers at DataTorque: New Intern Program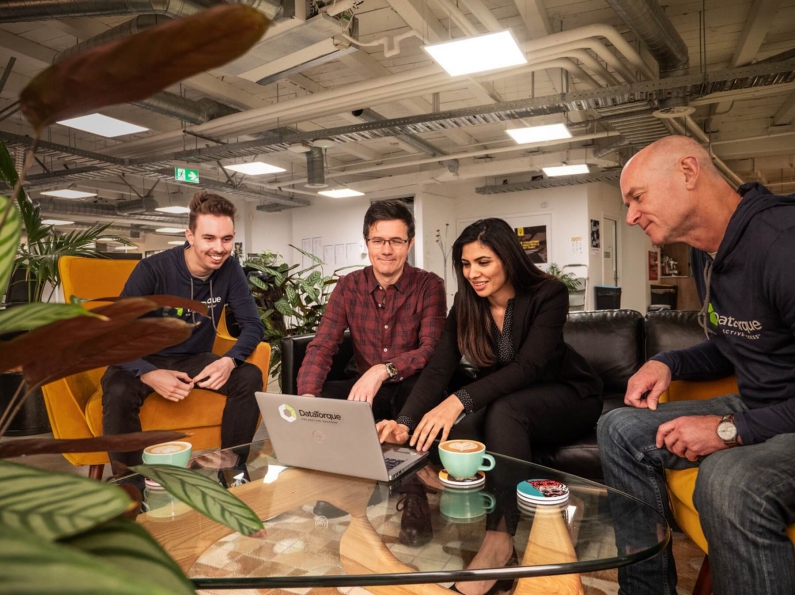 [Images by WellingtonNZ]
For the first time, we are offering an internship program for software developers and business analysts here at DataTorque. In the fast-changing world of technology, we need to stay on top of our game to continually deliver solutions that meet our clients' changing needs. Bringing young talent together to learn with our experienced people is an excellent way of creating an inspiring work environment full of fresh ideas.
For DataTorque it's a win-win situation.
"We are excited to give new things a go and to see how we learn from our interns as a business, as well as to see how they grow and develop.
"We love their enthusiasm and the buzz they bring in around the office - the team is looking forward to helping them grow and to seeing where this opportunity will take them."
Read the full article written and published by WellingtonNZ here.