UN agrees global tax rules resolution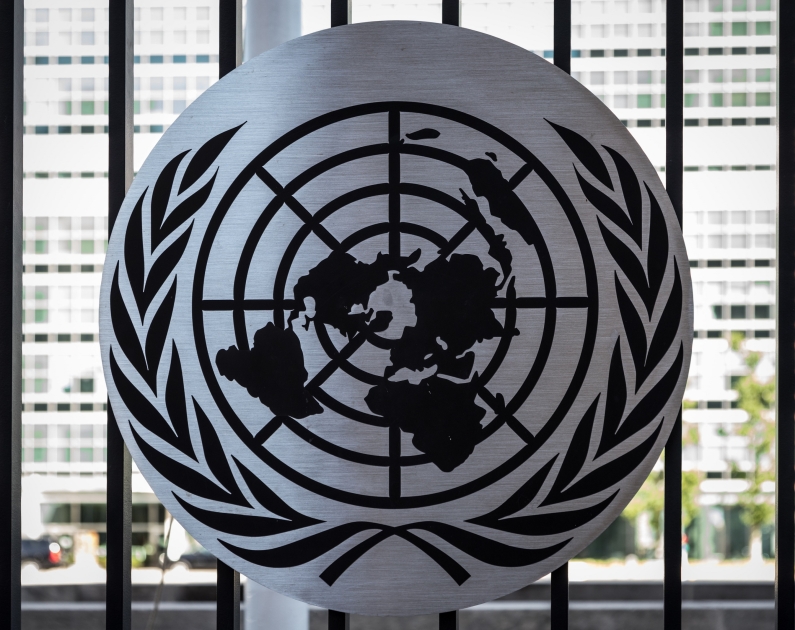 The United Nations has adopted the resolution for a new UN tax convention, which was proposed by the African Group of states.
This decision is expected to give developing nations a greater say in intergovernmental discussions on global tax policies. It could be an important step towards more inclusion and transparency in global tax rule making. We are interested in the emerging new ideas and the role of developing country perspectives in the debate.
Read the full story at the following link https://lnkd.in/gPstafnW