2022 TIN Report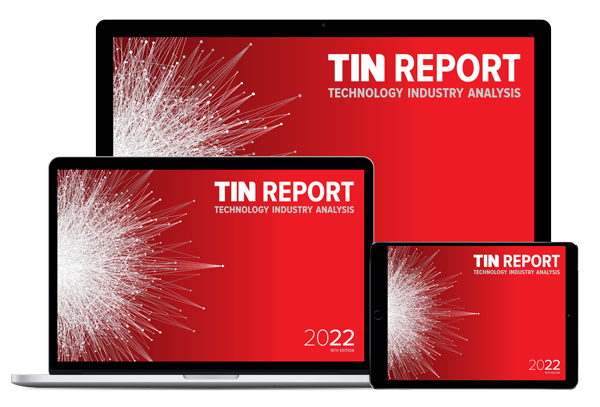 The 2022 TIN Report announced that the Tech Industry has become the second largest export earner in Aotearoa New Zealand playing a vital part in the country's future prosperity.
Key highlights from the report:
NZ's top 200 technology export companies by revenue (TIN200

companies) generated $15.117B in total revenue for FY2022, up $1.247B or 9.0% on FY2021.

Total TIN200 exports were $11.495B, up $961m or 9.1% on FY2021. Tech constitutes NZ's second largest export earner behind dairy and

comprises

14% of NZ's total export revenue for the year to June 2022.

Total TIN200 employment was 62,718, up 6148 or 10.9% on FY2021.

The average TIN200 employee wage rose $699 to $89,711 – $27,883 higher than the national median of $61,828.
You can find the full report at the following link https://lnkd.in/gXJrEaEe