Meet the Team: Reza Khaleghparast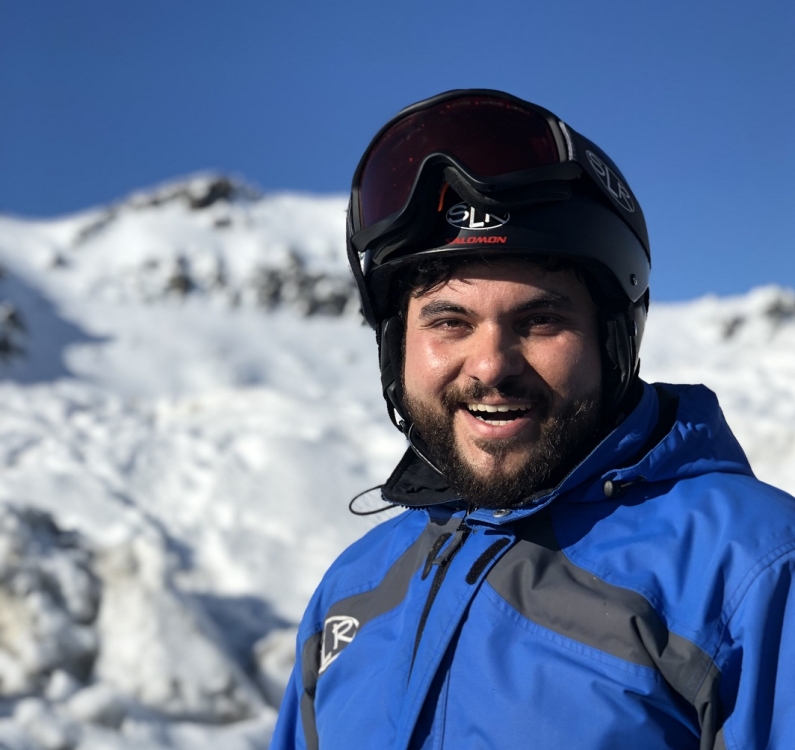 The term Cyber Security probably makes most people think of those annoying spam emails which are trying to trick you into giving away highly sought-after personal information (remember: Your boss does not want you to buy Google Play cards for them). Meanwhile, our colleagues in our cyber security department are working relentlessly to ensure no major incidents occur and that we are equipped with the knowledge and awareness to protect ourselves.
Reza Khaleghparast, our IT Security Manager, is one such team member and leads our security team. Staying on top of the latest security developments while also keeping our organisation and clients safe here and now, is a full-time commitment. Lucky for us, it's also Reza's passion.
It was the fascination for the dark side of cyber security which drew him into his field. With a background in software development, Reza understands the weaknesses of Information Technology and how easy it is for threat actors to access our data.
"During my Computer Science studies, I started to put myself into the shoes of the attackers, trying to retrace their thinking and actions to help identify the risks and technology gaps. Once I understood the damage they can cause in its entirety, I knew that I wanted to focus my energy on safeguarding people and their data."
Reza began to specialise in Information Security. Working in the academic world of computer science, he contributed to research, shared his expertise in multiple scholarly publications and workshops and ultimately was awarded a PhD. After several years at the cutting edge of academic information security, Reza decided to focus on immediate commercial technology information security requirements. He transitioned to the business sector, putting his expertise into practice in both government and the private sector.
But what does a person whose profession it is to see threats everywhere do to ease their mind?
Reza loves immersing himself in different cultures, cuisines and local lifestyles. He has travelled to Malaysia, Singapore and explored the beauty of Bali. Next on his list is a trip around Europe. Now based at DataTorque's headquarter in Wellington, New Zealand, he's also making the most of exploring Aotearoa, his new home. If he is not on the road, you'll probably find him roaming through the fascinating world of tech gadgets, always on the lookout for devices which contribute to a smarter and more sustainable lifestyle. Nothing in the world, however, lights up his eyes like the newest love in his life: his gorgeous Golden Cavoodle and, at only eight weeks old, she's got him wrapped around her little paw alright.