Santa Kevin is Back for our Christmas Families Party 2022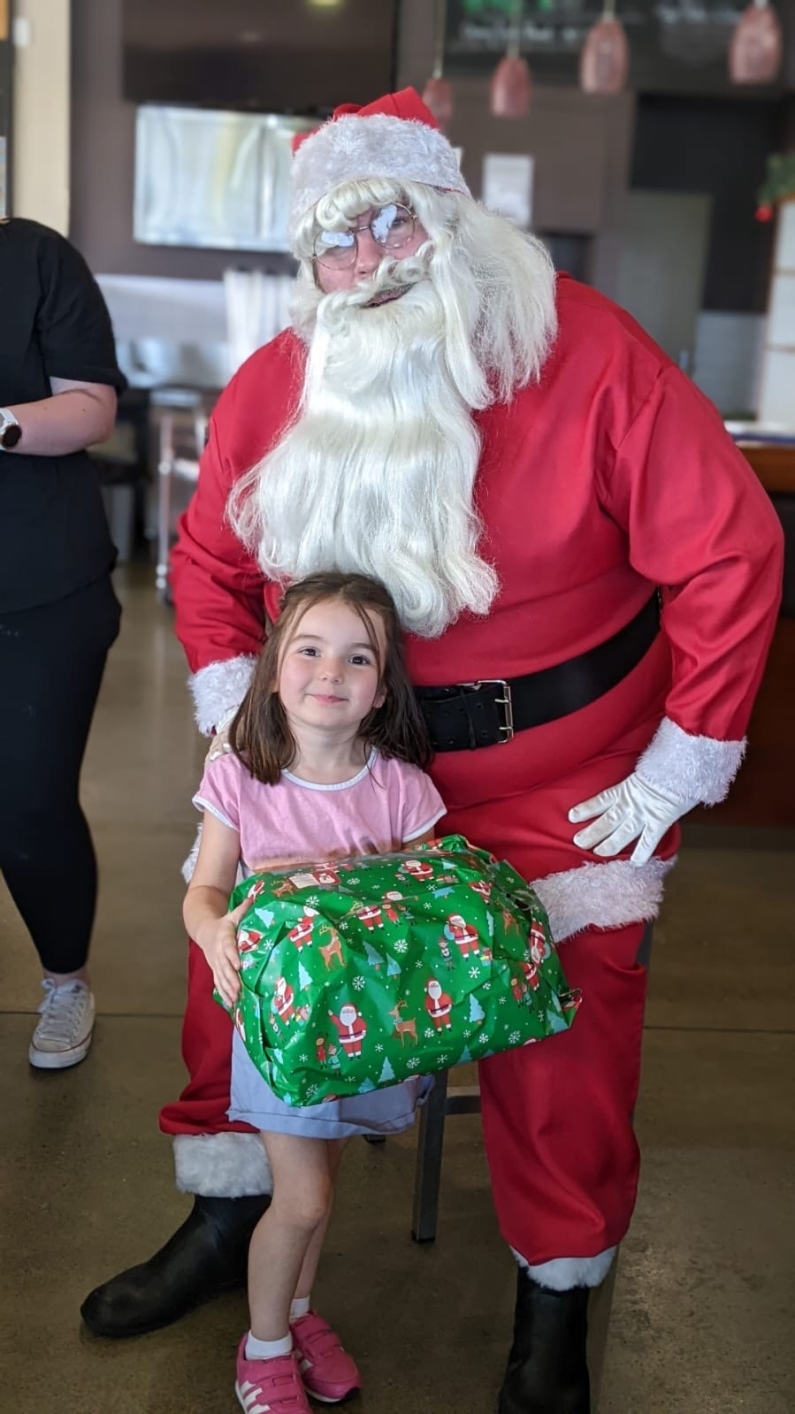 DataTorque is growing, but its family spirit and values remain the same as the first day. That's what makes us special - we are expanding, and we are now one big family spread all over the world.

Once again, this year, the generous Santa Kevin has delighted us with his presence and gifts at the Christmas party for the DT families. Santa Kevin has seen many of our children from the time they were babies until they became teenagers and young adults.

But it's not just a party for the kids - young and old enjoyed climbing and challenging themselves with the different obstacles until they reached the top!